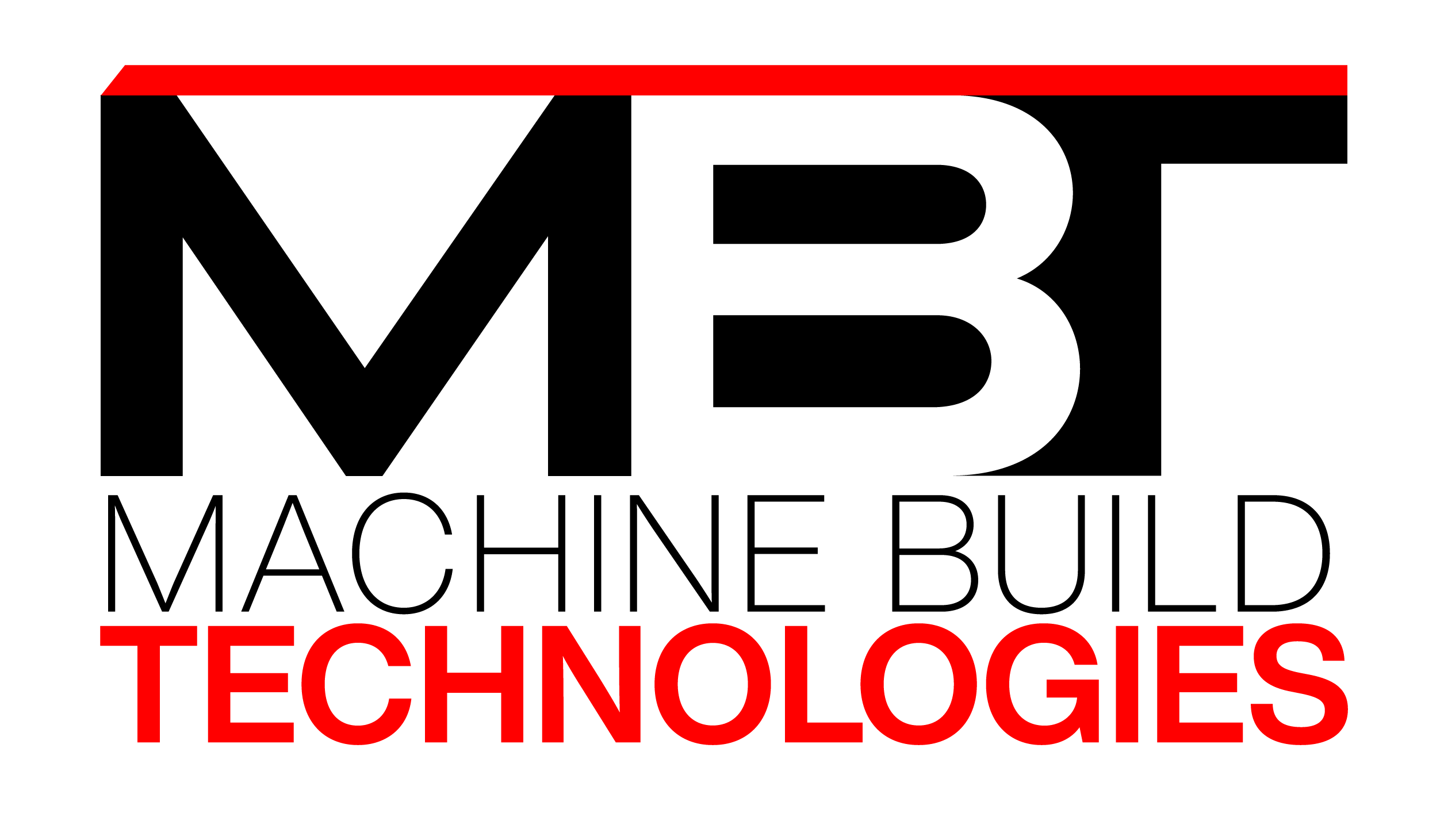 Springs Fabrication takes a methodical approach to quality by continually improving our products, services, and processes.
Our focus on quality starts at the beginning of the customer experience with thorough reviews and understanding of the scope of work, specifications and codes; through engineering and design reviews; and project and manufacturing planning with structured cost and schedule analysis.
These processes promote product being on-specification, on-budget and on-time.


QUALITY MANAGEMENT SYSTEMS
ISO 9001:2015
Certified quality management system.
ASME BPVC, Section VIII, Division 1 and NBIC
Certificates of Authorization for "U", "R" and "NB" stamps.
ASME NQA-1:2008/09a
Mature, audited quality assurance program.

INSPECTION, EXAMINATION, & TESTING
For inspection, examination, and testing, Springs Fabrication is well-equipped with a vast array of inspection metrology and non-destructive examination equipment to effectively execute comprehensive inspection and test plans. Our quality department is staffed with experienced Mechanical Inspectors, AWS Certified Welding Inspectors (CWI) and certified Level II and III ASNT-TC-1A NDE personnel in:
Magnetic Particle (MT)
Liquid Penetrant (PT)
Leak Testing (LT)
Visual inspection (VT)
Our advanced inspection equipment includes:
Faro Arm CMM
Faro Laser Tracker
Holiday Tester
Coating Thickness Measurement
Surface Profile Measurement
XRF Positive Material Identification